connect your audience to videos that matter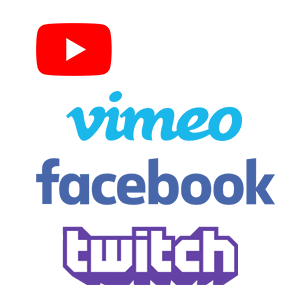 YOUTUBE, VIMEO, FACEBOOK

&

TWITCH
Integrate YouTube, Vimeo, Facebook & Twitch videos all in one seamless interface
Perfect for a portfolio site, video archive, or to show live videos!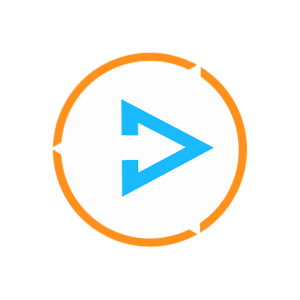 BINGE-WATCHABLE PLAYLISTS
Videos auto-play one after another for an elegant viewing experience
Perfect for a web series, online course, or curated video channel!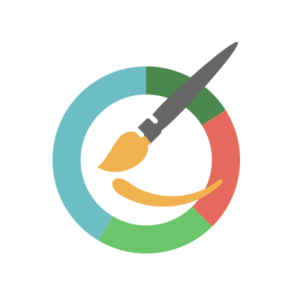 Customize video titles, descriptions, links, video gallery designs, and colors
Promote what YOU want and keep viewers on YOUR site!
Designed by pros, for pros — looks amazing on a phone or laptop!
Add videos to your website in seconds!
You can create your own custom video gallery like this one!
Pro features:
11 Customizable Templates
Seamless YouTube and Vimeo Integration
Custom Video Titles and Descriptions
Built-In Video Search
Deep Linking to Specific Videos
Social Media Sharing
The current Top 100 videos from YouTube and Vimeo
How it Works – 2 Easy Steps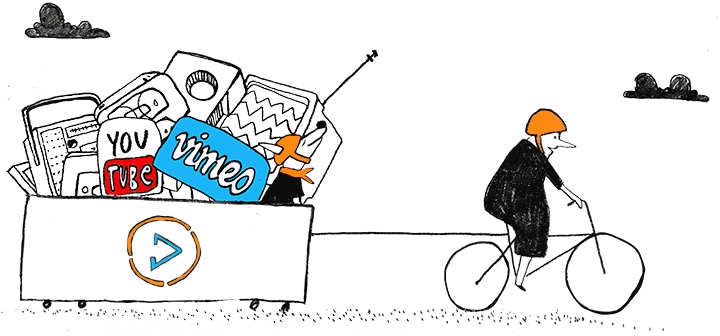 1. Select YouTube and/or Vimeo videos to feature on your website
2. Embed your custom video gallery on any type of website in minutes!
OVER 8,000 WEBSITES TRUST HUZZAZ TO SHOWCASE THE VIDEOS THAT MATTER MOST TO THEIR AUDIENCE


"The only question about Huzzaz is why isn't everybody with video collections using it already?"

"I am really impressed with Huzzaz. Someone clearly knew what they were doing!"

"It's a new platform to showcase the videos you love and want to share."